---
If you are running late to your massage, please call or text the Massage Cart at (503) 885-4117.
Cancellation Policy
Over 24 hrs notice = no charge
 Under 24 hrs notice= $20 charge per person
No Show= full scheduled fee
If you are starting to feel sick, please cancel your appointment with no pressure of being charged at this time.
-We prefer you cancel online if you have an account, otherwise, email your therapist at (their first name) @tinymassage.com-
Log in: To the right you will select the blue My account tab > select Appointments tab. Cancel the appropriate reservation.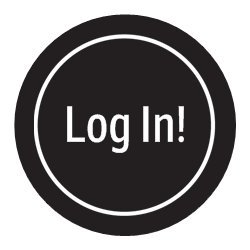 Need Help? Contact us. 
When you booked an appointment with us, that means your therapist literally blocked that work-hour for you, instead of booking some other client. With proper cancellation notice in advance, we can easily book someone else in your spot, and get paid and things are fine. However, if you cancel without advance notice or do not show up for your appointment, we have to charge you and pay your therapist, because your therapist cannot pay their bills if they do not get paid during his/her scheduled work hour. So please be fair to your therapist, and either give us advance notice or do not dispute the charge in case of no-show or cancellation within 24 hours.
Are you part of our old membership program and want to cancel? We are no longer offering new memberships at this time.
Fill out our contact us form and make sure you hear back from us confirming the cancellation.