Big Dreams Tiny Living
Lately we've been getting a lot of questions from friends and clients about how Tiny Massage Cart came to be. So we thought we'd share our story with you and maybe inspire others who are dreaming of making their business ideas a reality.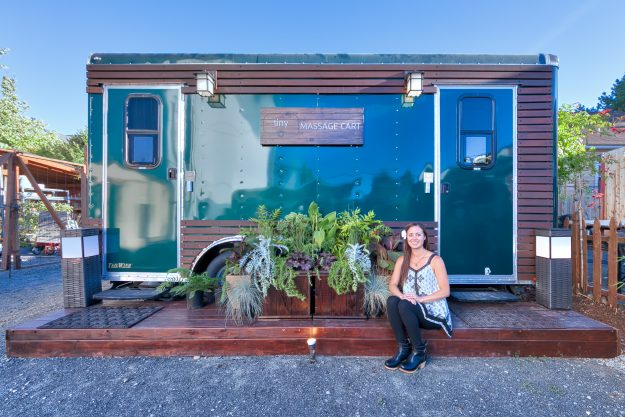 We are living in a time, in a society, that up until now, has been ran by big business. Within the last 15 years there has been a major upswing for the independent/small business owner.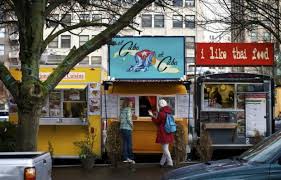 And now the new movement is leaning towards tiny living – with the influx of people getting rid of large mortgages and closets full of useless stuff, in exchange for freedom and flexibility. The phenomenon has caught on and now Tiny Hotels are popping up everywhere, even right here in Portland, OR.
Our idea was similar – we wanted to provide a service but have a very low environmental impact. As a longtime massage therapist and advocate for natural medicine and holistic living, founder and owner Megan Vandehey felt she could provide a healing and meditative service to the residents of Portland that was relaxing, convenient and affordable. Thus Tiny Massage Cart was born.
It began with real estate shopping, but in this case the real estate was a 300 square foot trailer that could be easily converted into a space that was relaxing and meditative, an oasis. Months fled by as we got to work on renovating the bare bones trailer – a little wallpaper, some custom furnishings and finishing touches all helped in bringing our dream to life.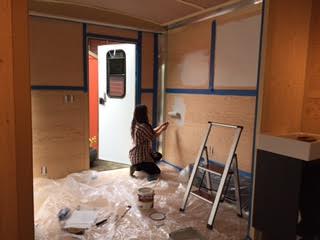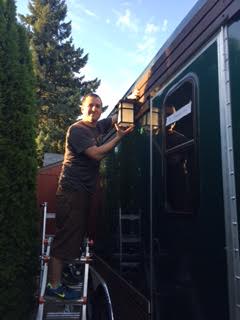 Now that we have opened for business, we are providing 30, 60 and 90 minute minute massages, designed to help our clients relax, escape and thrive. The benefits of massage, even just 30 minutes, can play a key role in integrative and restorative health both physically and mentally which helps our clients feel that they are on their way to happier, healthier living.
We provide a space that instills a feeling of quiet and zen-like qualities – perfect for unwinding after, or even during, those hectic work days.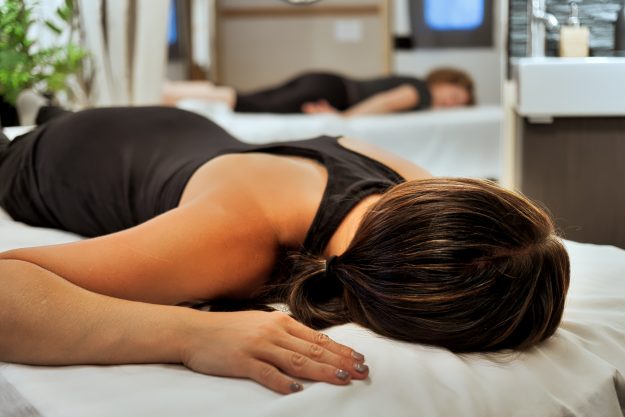 We look forward to seeing you at the Tiny Massage Cart! And be sure to follow us on Instagram and Facebook for specials, news and events.